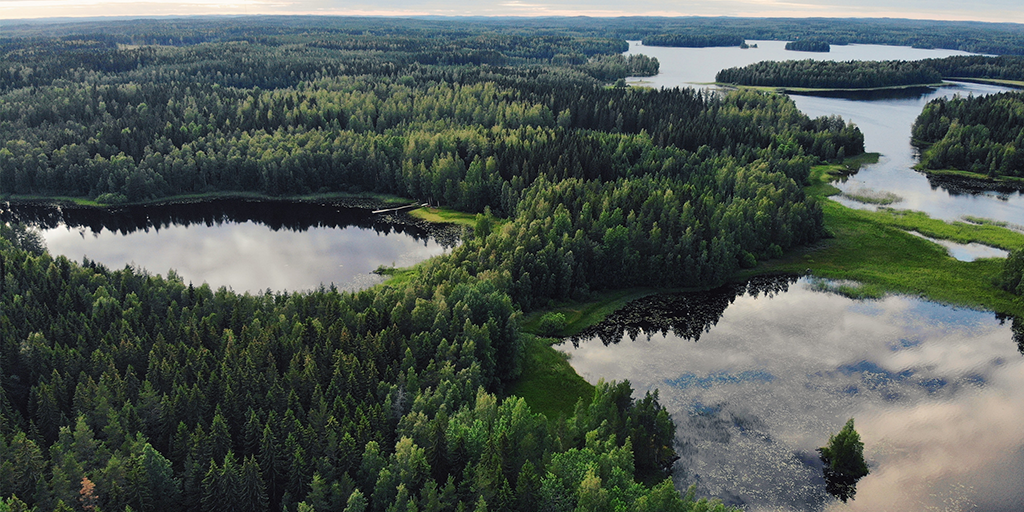 Containerships is pleased to announce the release of a new sailing schedule designed to support our vast network and improve our connections.
We are proud to welcome LNG-powered 1,380 TEU container vessel CONTAINERSHIPS AURORA. She is one of the three sisters that will join the revised BALT III service.
Three LNG vessels have now been deployed to serve the BALT services, bringing extra capacity to these busy routes and providing the most sustainable transportation solution.
Containerships is the first European operator to use LNG as the main fuel source across our fleet. To ensure a highly reliable and fast connection between Northern Europe and the Baltics, we carry out bunkering on our LNG-powered vessels in the Port of Rotterdam.
We would like to highlight following service improvements brought together with the schedule change:
A second weekly link from Lübeck and Aarhus to Helsinki and St. Petersburg optimizing door-to-door transit times
Enhanced frequency and reduced transit time from the Baltic States to Great Britain and Continental Europe
5 weekly sailings from Poland to Great Britain with perfect spread, ensuring most competitive transit times from Poland to Great Britain

3 weekly sailings to Teesport with departures on Monday, Thursday and Saturday
2 weekly sailings to Tilbury with departures on Wednesday and Friday

Increased capacity on weekly service from Lithuania and Poland to Norway, including transshipment possibilities from Russia, Estonia and Latvia
The changes in the services and the vessel deployment will take place during the following weeks and should be fully deployed within the second half of September 2019.
Please consult our website for the detailed schedule information, including guidelines and latest tariff changes.
If you have any questions, please do not hesitate to contact your local sales agent for further details.