Containerships sponsors the Finnish sailor Ari Huusela during the ultimate challenge of sailing single-handed around the world. Huusela takes part in Vendée Globe 2020, which takes him 44 500 kilometres across the oceans. Before Vendée Globe 2020, Ari Huusela races several Imoca Global Series Atlantic crossings. Containerships supports his adventure during the whole four-year-project.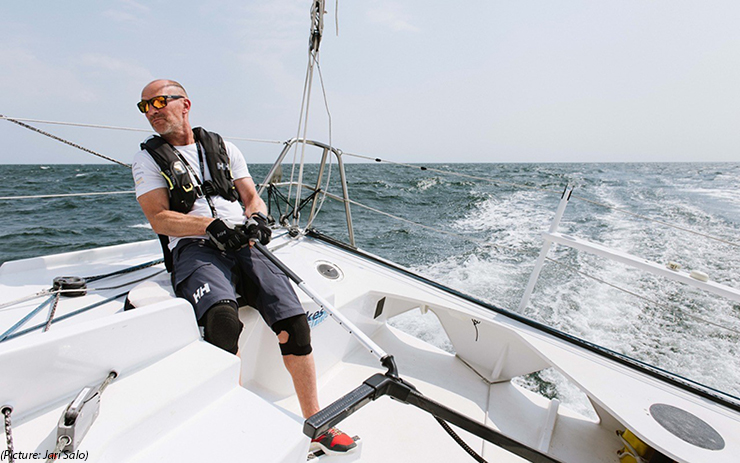 Sailing single-handed non-stop and unassisted around the world is one of the most impressive and commitment-requiring achievements; less than one hundred have ever sailed alone around the globe. Containerships is proud to make sure Huusela's container filled with the essential and valuable maintenance equipment arrives safely always where it should and to support him in achieving what Ari himself calls "the ultimate goal" in his sailing carrier.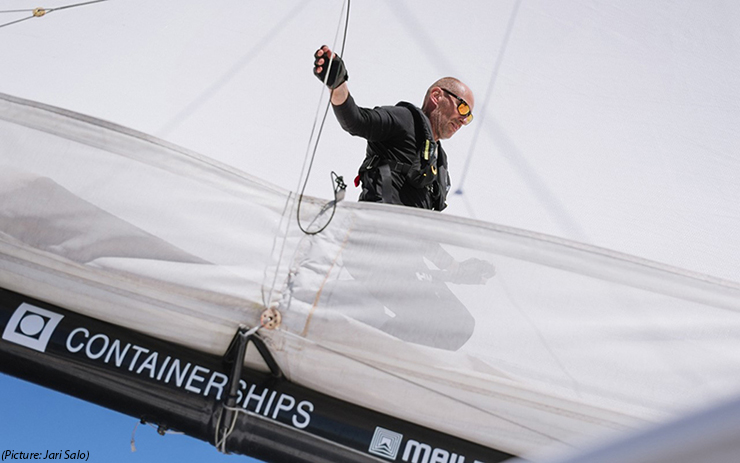 Containerships' and Ari Huusela's cooperation has lasted for almost two decades. Ambition and expertise are Containerships' core values, hence joining Ari Huusela in his adventures is natural for the company. Both stories – Ari Huusela Ocean Racing and Containerships – started from a dream, that for many seems unachievable and only the brave ones are willing to chase.
You can read more about Ari Huusela Ocean Racing on the website http://www.arihuusela.com/